Sarah Robinson Flick has been a listener for over thirty years. In 2016, she left her longtime position as a psychiatrist medical director in a large public mental health center to focus on a "third act" that includes writing, offering spiritual direction to clergy and others, and traveling.
Sarah has long believed in the calling of vocation and seeks to follow paths that support healing and wholeness. She is inspired by the season of autumn, great movies, visits to sacred places, the courage of those who work for social justice, and the presence of the Holy in everyday life.
Sarah especially loves reading books of all kinds and eating gelato of all flavors, as well as spending time with her daughter Katie and husband Bob, an Episcopal priest, with whom she lives in Texas. Desire, Mystery, and Belonging is her first book.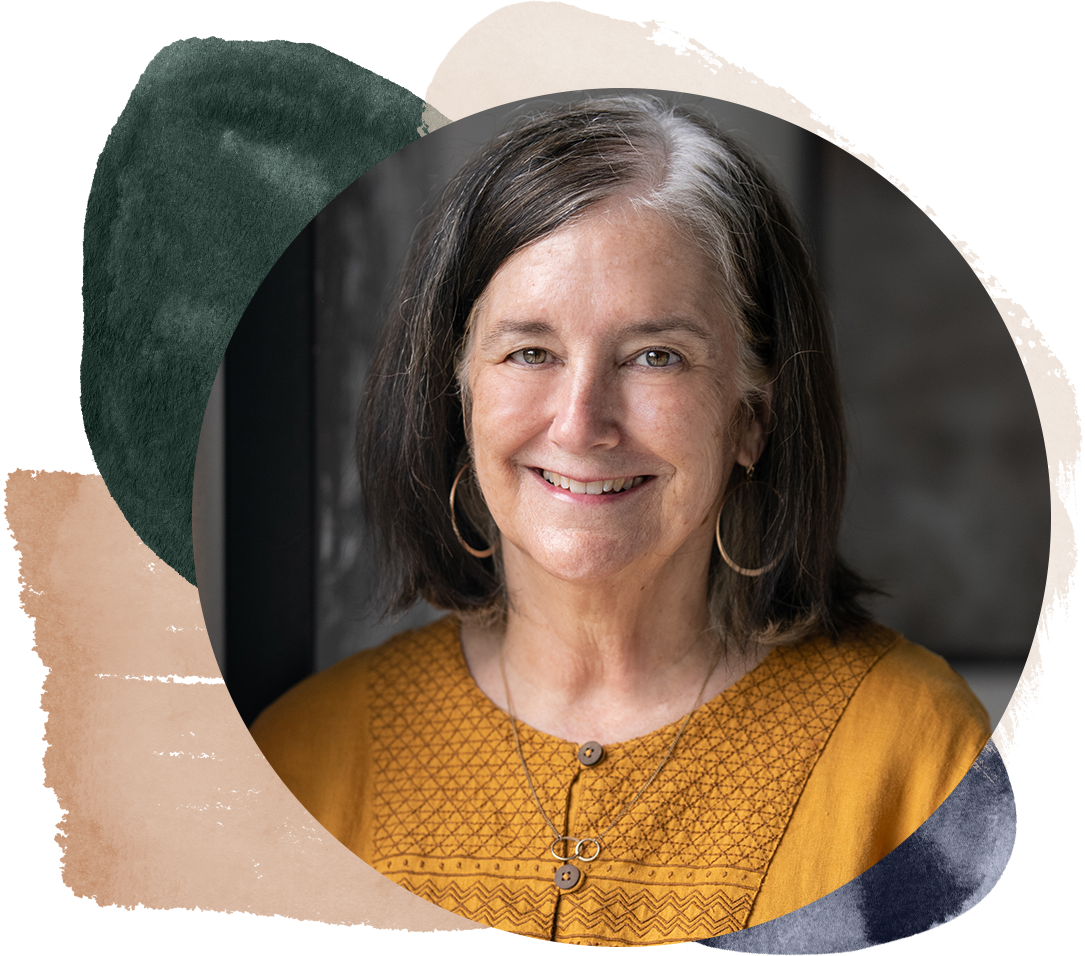 About the Book: Desire Mystery and Belonging
Three primary movements have emerged in Sarah's life and in her work: desire, mystery, and belonging. Desire is a way to know the Holy and to know ourselves. Mystery arises when we follow our deepest desires, when we consent to uncertainties we cannot predict or control. Belonging, in community, is the bridge between desire and mystery and back again to desire. These three elements intersect and interact with each other across our lifespans. They coexist under a canopy of agape, universal love for humanity generating our love for the Holy and for each other. In these rhythms, we grow into our own knowing, our own faith, our own wholeness.
This is where the Holy abides, defined in any true path, illumined by any true light. Sarah writes directly into the reader's heart and invites the reader's spirit to explore, to rest, to create new meaning.
May this book open the gate to knowing our deepest desire as holiness. May these words light a fire in the darkness of mystery. May the love in this offering bring us into belonging that frees us and wholeness that carries us home to ourselves, home to community, and home to the Holy.