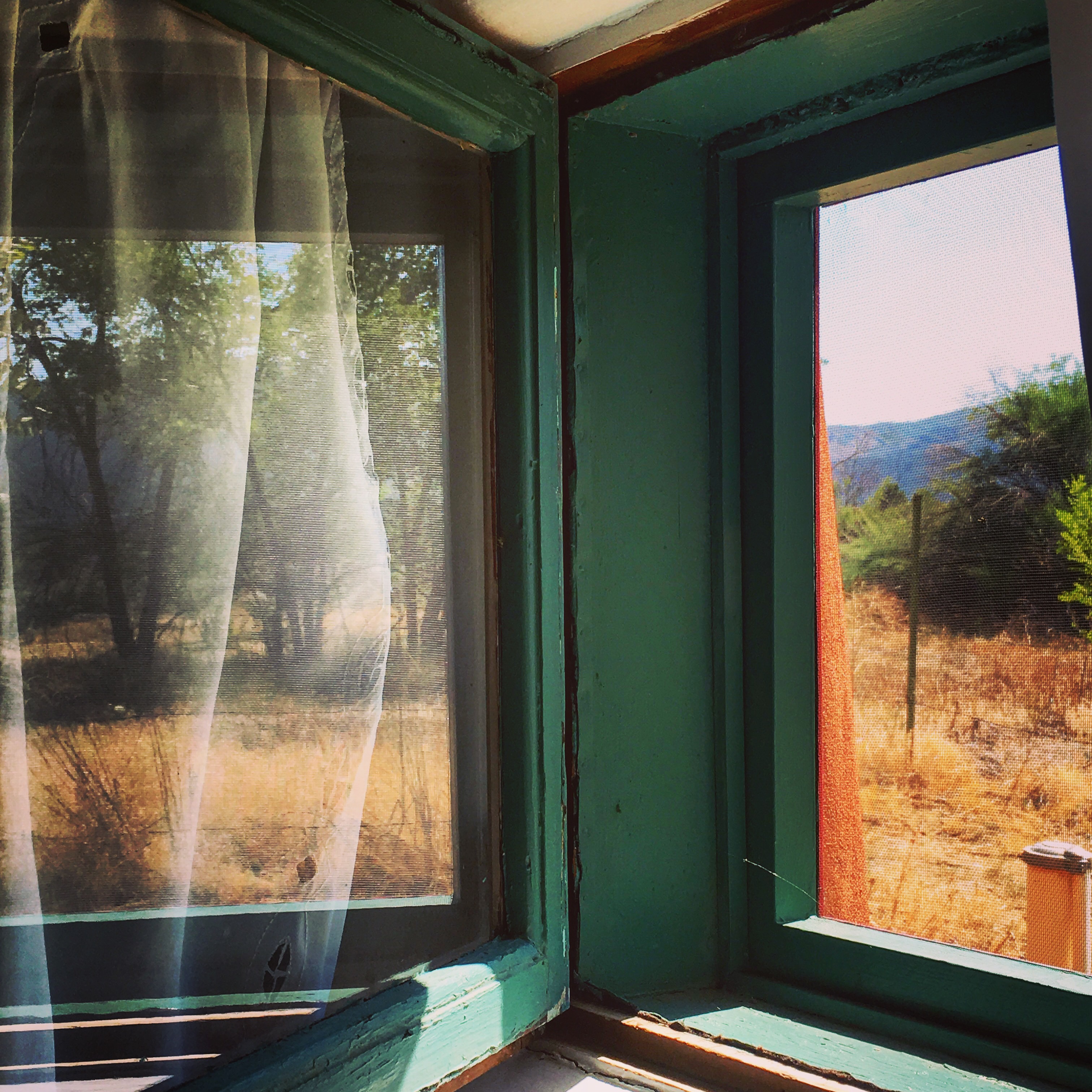 There is that moment
Right before everything changes
When I stop, breathe, yield
Surrender to what I already know to be true.

That moment, wistful, anxious
Maybe a little sad
Maybe nostalgic
Hangs in my knowing like an icicle ready to melt.

And in that moment
And in that knowing
Lies the seed of what is to come
Lies the seed of new life.

Guided by kindness
Heart open to the future
I open my hands, knowing what I know
And breathe in the sun.

Life is like this
Moment by moment by moment
Consenting to now, saving our own lives
And trusting in Grace.