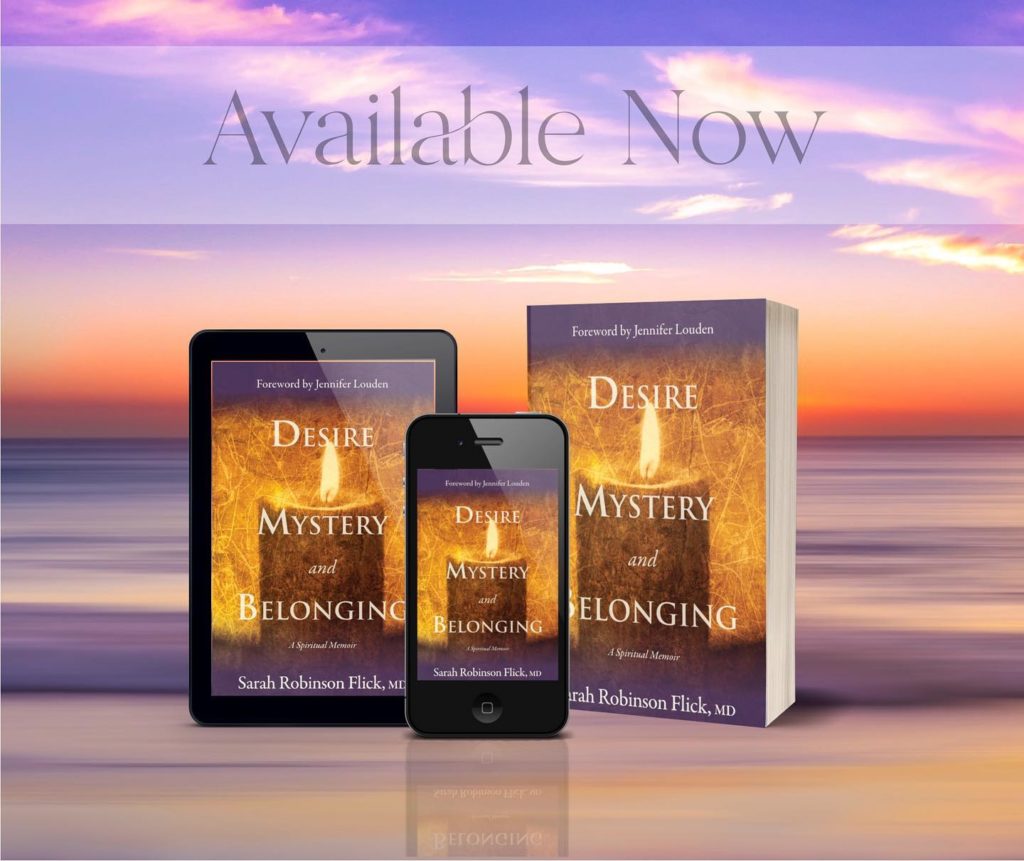 Desire, Mystery, and Belonging
This week, Amazon.com released my new book, Desire, Mystery, and Belonging! It is available in paperback and Kindle editions. I'm happy, excited, and grateful to my publisher, Inspirebytes Omni Media (www.inspirebytes.com). This book has been a long time coming, even before Covid-19 and so many other things turned our world inside out.
My last post from September 2020 shared that I was working on this book. And then, silence. So much has happened in our world. So much is still happening in our world, even in the last 24 hours. This book is about our human spiritual journey, individually and collectively. It explores the role of desire, mystery, and belonging throughout our lives and how their interactions and integration influences and impacts our choices, our dreams, our loves. It is part memoir and part invitation to the reader to reflect on their own journeys, even as we are all in the midst of our common journey moving in all directions at once. My prayer is that ultimately this book is about hope.
I would love for you to explore my book. It's available at here.
My publisher is offering a beautiful coffee mug in celebration here: Desire-Mystery-Belonging Mug – Inspirebytes Omni Media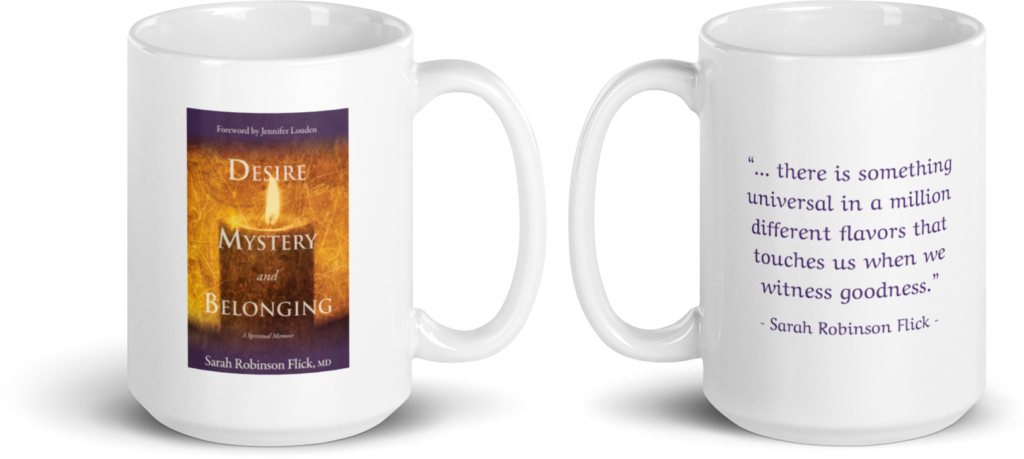 A digital and fillable reflection workbook will be available soon at www.inspirebytes.com.
My author page on Facebook is Sarah Robinson Flick, Author and @sarahflickauthor.
My Instagram account is @sarahflick.
My Goodreads author page will be available soon.
You are welcome to follow any or all of these.
Please know how thankful I am for your time and your support over the years of my blog, Apparent Grace. I look forward to more time together as we move forward in these days of our times. Wishing you much peace, today and always.